Knowledge Base - Chemistry Coach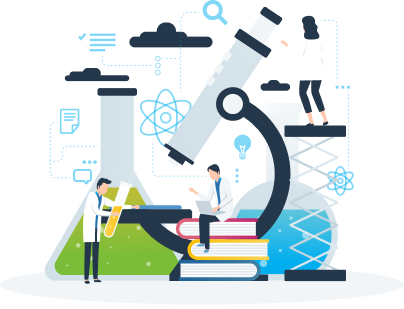 Comprendre les différentes branches de la chimie peut nous aider à apprécier à quel point cette discipline est prolifique. Dans le monde d'aujourd'hui, les chimistes ne se limitent pas à une simple liste restreinte de disciplines...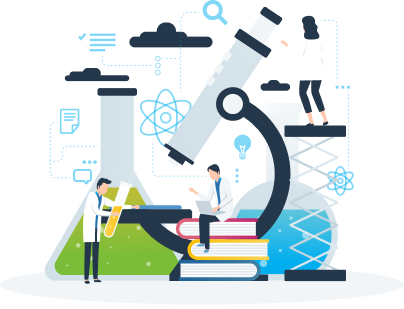 Understanding the various branches of chemistry can help us appreciate just how prolific a discipline it is. In today's world, chemists are not limited to just a short list of disciplines...