Knowledge Base - Chemistry Coach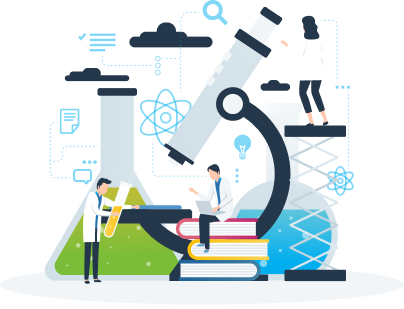 Does Shape Matter in Molecular Geometry? What is the Difference Between Molecular Geometry and Molecular Shape? Explore the structure of molecules!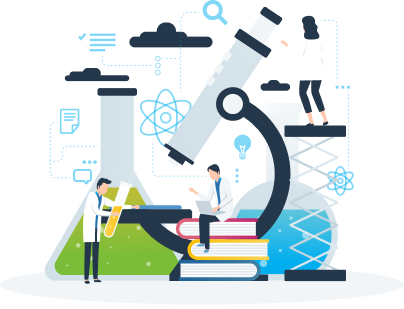 Kinetic Molecular Theory is a model that attempts to explain what happens in terms of groups of atoms and molecules colliding with each other...