Knowledge Base - Chemistry Coach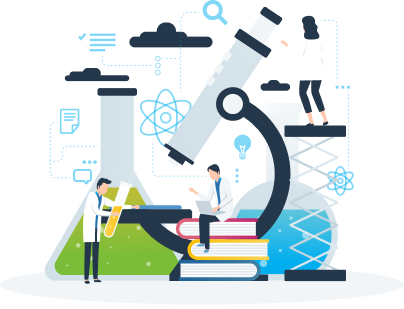 Cation vs. Anion vs. Ion... What is the difference? Well, both cations and anions are ions, they just have different physical properties. Cations are formed when...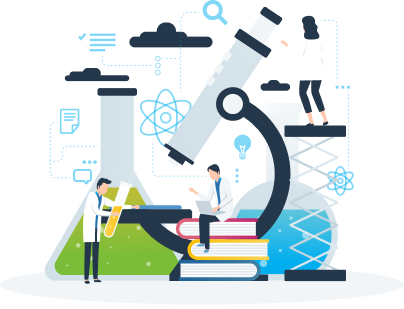 Understanding the various branches of chemistry can help us appreciate just how prolific a discipline it is. In today's world, chemists are not limited to just a short list of disciplines...