Knowledge Base - Chemistry Coach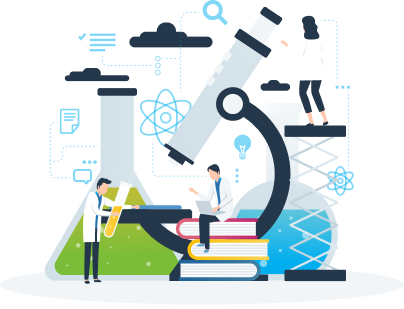 La forme a-t-elle une importance en géométrie moléculaire ? Quelle est la différence entre la géométrie moléculaire et la forme moléculaire ? Explorez la structure des molécules !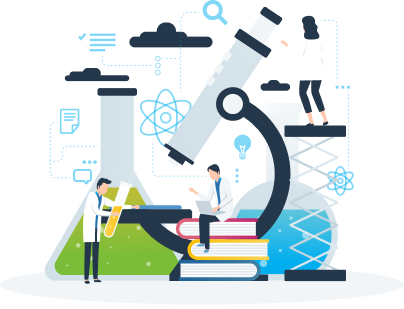 Does Shape Matter in Molecular Geometry? What is the Difference Between Molecular Geometry and Molecular Shape? Explore the structure of molecules!