Knowledge Base - Chemistry Coach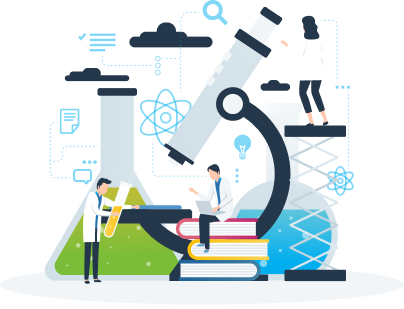 Cation vs. Anion vs. Ion... What is the difference? Well, both cations and anions are ions, they just have different physical properties. Cations are formed when...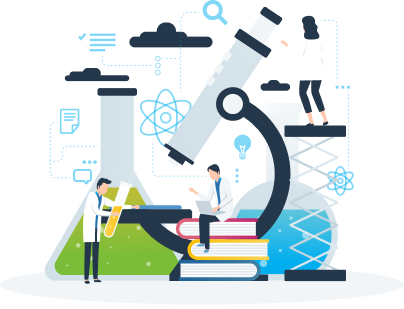 Kinetic Molecular Theory is a model that attempts to explain what happens in terms of groups of atoms and molecules colliding with each other...