Knowledge Base - Chemistry Coach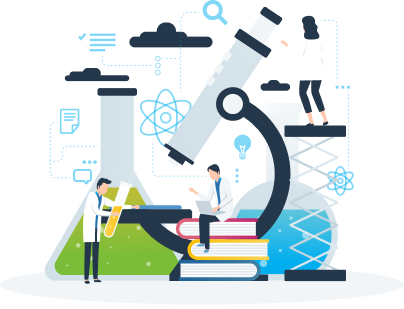 Cation vs. Anion vs. Ion... What is the difference? Well, both cations and anions are ions, they just have different physical properties. Cations are formed when...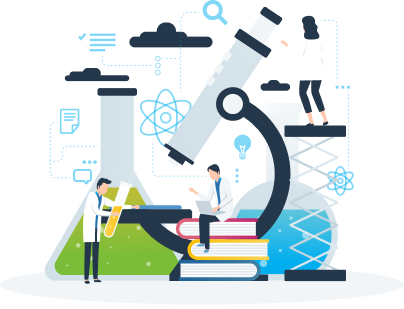 What is a Simple Definition of the Periodic Table? The periodic table can most simply be described as a chart that organizes the chemical elements of matter into an easy-to-identify visual flow chart.