Knowledge Base - Chemistry Coach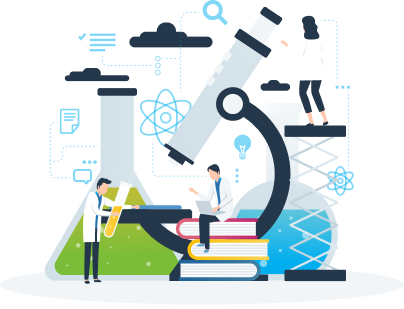 Understanding the various branches of chemistry can help us appreciate just how prolific a discipline it is. In today's world, chemists are not limited to just a short list of disciplines...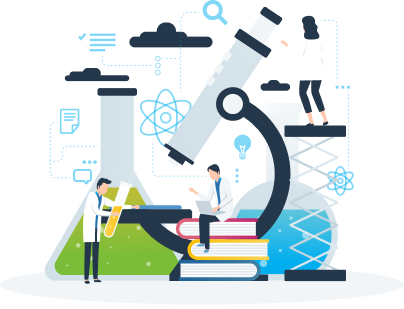 Kinetic Molecular Theory is a model that attempts to explain what happens in terms of groups of atoms and molecules colliding with each other...