Knowledge Base - Chemistry Coach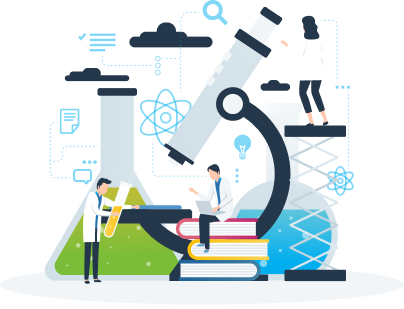 Qu'est-ce qu'une définition simple du tableau périodique ? Le tableau périodique peut être décrit de la manière la plus simple comme un diagramme qui organise les éléments chimiques en une représentation visuelle facile à identifier et à suivre.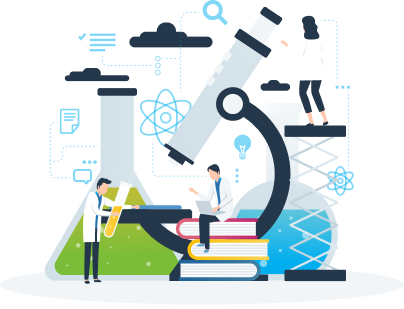 What is a Simple Definition of the Periodic Table? The periodic table can most simply be described as a chart that organizes the chemical elements of matter into an easy-to-identify visual flow chart.